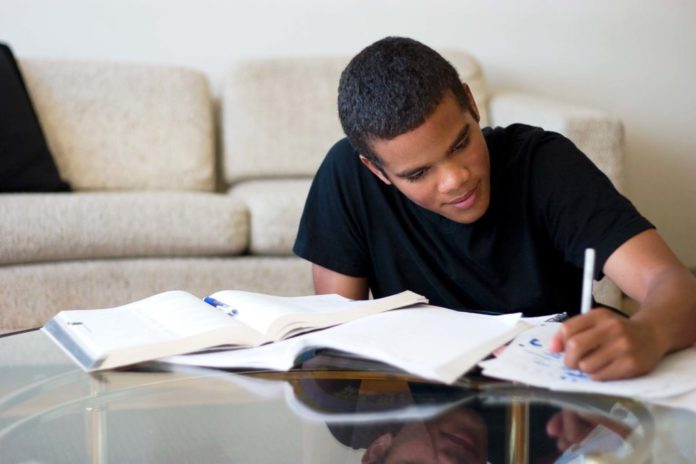 Are you working on a project? Thinking about how to write the conclusion so that it will be catchy to the reader? Then you are at the right platform; in this blog our assignment help experts will guide you regarding the beginning of a conclusion paragraph that will help you to draw the attention of more readers.
Before jumping to any step we need to know what the conclusion is. Conclusions are the end part of any form of writing and in every writing mentioning a conclusion is necessary. It plays a vital role in every writing. A good concluding paragraph can change the readers' mind when they come to the end of the writing after reading the whole work. So, knowing how to write a good concluding paragraph is necessary for everyone.
Every piece of writing be it a research paper, essay or article needs a concluding paragraph where you need to summarize the whole thing. Here you need to discuss the whole topic in brief. It is similar to the moral of the story which will take you to a deeper sense. The main purpose of including this conclusion in your writing is to present the main idea of the body in short with your opinion. Every academic writing is incomplete without this concluding paragraph.
But you have to know the structure of this concluding paragraph. You can't write anything you want there. You have to maintain its structure well. While writing this you should keep in mind that a conclusion paragraph is the opposite of your introductory paragraph. You should begin the introduction with a general sentence but the end must be specific. But in the case of concluding paragraphs, you should begin with specific sentences and then end it with general sentences.
Below we have mentioned the tips of how to start a concluding paragraph; I hope it will help you to leave your impression at the end of the writing.
Your concluding paragraph should always start with a topic sentence. Describing the main idea of the topic in the first sentence of your conclusion paragraph will always give you an extra advantage to remind your readers.
You can use this introductory paragraph as a guide to the work. While adding this concluding paragraph you should have all the proofs in your hand that will work as a reference when needed. It must reinforce the key point of the writing. It must include all the supporting points, your emotional appeal and final conviction that you have described in the body. You can begin the conclusion as a reference of your writing but don't repeat the same thing just changing the words of the sentence.
An effective concluding paragraph is one which describes the most relevant points and information of your project or paper. While writing an academic essay, thesis or article you may find these are lengthy but adding concluding paragraphs is necessary to make your work complete. This brief summary must support all your arguments within this short paragraph so that readers can easily correlate with the theme of the work. It must possess all the evidence of your work. While doing so be sure that you are not adding extra information like future research or any new ideas that you have not mentioned in the body. According to experts, adding new information at the conclusion makes the readers perplexed.
At the end of the writing if you find a new idea comes into your mind, don't add it into the conclusion, you may include it as a new paragraph in the body.
A good conclusion paragraph is one that uses sensory or emotional language while describing the main idea of the body. It gives a powerful and long lasting impact on the readers' mind; and readers will correlate with your points more. It is the best way to reinforce your main ideas. Using this trick in your writing you can draw readers' attention easily.
Your concluding sentence of the paragraph must be informative and wrap up your work successfully. It must possess the synthesis of key points of the topic. You must present it in such a way that it must give a strong impression to the readers' mind at the end. That does not mean you can write anything; your final sentence should be informative and significant to your writing.
You must leave the readers with something to think about at the end of your work. You may suggest by writing a sentence like "We have a lot to learn about the pandemic" etc.
Conclusion: I hope by reading this blog, you'll get a clear idea of writing a good concluding paragraph. If still you have any query, or want to know more about it you can ask our urgent assignment help experts. To know more just log on to our official website GotoAssignmentHelp and check the necessary details of how to contact these experts. Our experts provide various kinds of services in return for very nominal wages. So, hurry up to come in contact with them.
(Visited 82 times, 1 visits today)