Full Sample
Operations and management of Alzheimer's disease
INTRODUCTION
 Alzheimer is a kind of chronic diseases that highly affect the mind and behavior of a person. There are many people in the world that have been suffered from this kind of d issues that make the great negative impact on their life and health. Hence, it is essential for the health practitioner and medical department to provide right counseling and medical treatment so that sufferer will be able to get effective treatment and relief in aright manner (Poland, Mapes, Pinnock, Katona, Sorensen, Fox & Maidment, 2014). This research proposal highly focused on the different kinds of management and operation strategies that have been used for the patients in order to overcome this kind of diseases. In addition to this, it also describes the various types of objectives, a research methodology that helps the researcher to get the final results and conclusion about the management of Alzheimer.
BACKGROUND OF THE STUDY
Alzheimer is a type of chronic diseases that caused of dementia and make a great impact on the nervous system of human body. By analyzing the symptoms of Alzheimer, it can be analyzed that shortage of memory, fear of visiting new places, people, depression, and anger are some of the major effects that highly affect the behaviour of a person. This kind of disease is classified into various groups such as early stage of Alzheimer which h includes fogginess of name of the person, family or friends, changes in the human behaviour and confusion related to the specific situation. In the second stage named as the Middle age of Alzheimer represents the greater difficulties while remembering the recently learned information, speaking problems, difficulty while knowing the areas etc. At the late stage of Alzheimer, it includes poor thinking ability, speaking problems, repetitive conversation and abuse or anxious etc. that highly affects the people. By analyzing the report, it was found that people whose aged 65 years or more is highly caused by the Alzheimer diseases. There are various kinds of risk factors such as genetic, head injuries, depression highly affect the life of a person. In order to resolve this and managing a proper medical treatment facility, there are various kinds of therapy and treatment has been provided to the patients (McNabb, 2015). In respect to this, the most common treatment of Acetyl cholinesterase inhibitors, NMDA receptor antagonists highly make a positive impact on the life of people. Apart from, this, it is also essential for the practitioner and nurses to provide proper medication and counseling of the patients so that they will be able to understand the causes in the patient's body. By fixing the daily routine, dies schedule Execerise and get-to-gather also helps the people to manage their diseases by getting the important step in an effective manner.
RESEARCH PROBLEM
            While analyzing the management and operation of Alzheimer's diseases, it was found that it makes the great impact on the life and behaviour of a person. Sometimes, people have been faced different kinds of difficulties while analyzing the situation. In order to resolve this issue, there are various kinds of medical treatment has been given by the practitioner to the patients so that they will be able to live a normal life without facing any kind of problems. This report mainly focuses on the various medicinal treatments and its use for analyzing the impact of Alzheimer diseases in order to provide healthy and fearful life by managing every activity and operations in an effective manner.
AIMS AND OBJECTIVES
To examine the role of effective management of medical treatment in order to overcome the Alzheimer problems.
To explore the various techniques and strategies of Alzheimer's diseases that help for improving the health issue of the patients.
To analysis the positive and negative impact of effective management and operation of medical treatment in the health of Alzheimer caused patients.
To determine and improve the future medical practices in order to provide better facility to the patients.
RESEARCH QUESTIONS
What are major treatment and management facilities recently provided by the health practitioner to the Alzheimer patients?
What is the role of counselling in providing better health facility to the Alzheimer patients?
How to improve the health of patients through effective role participation strategy?
What is the role of nurses and practitioner by providing health suggestion to the Alzheimer caused patients?
THEORY
 In order to understand the effective management and operation of Alzheimer diseases, the researcher will be able to adopt the Etiologic theories in order to examine the various health practices and treatment for improving the health of the patients (Dubois, Feldman, Jacova, Hampel, Molinuevo, Blenno & Cappa, 2014).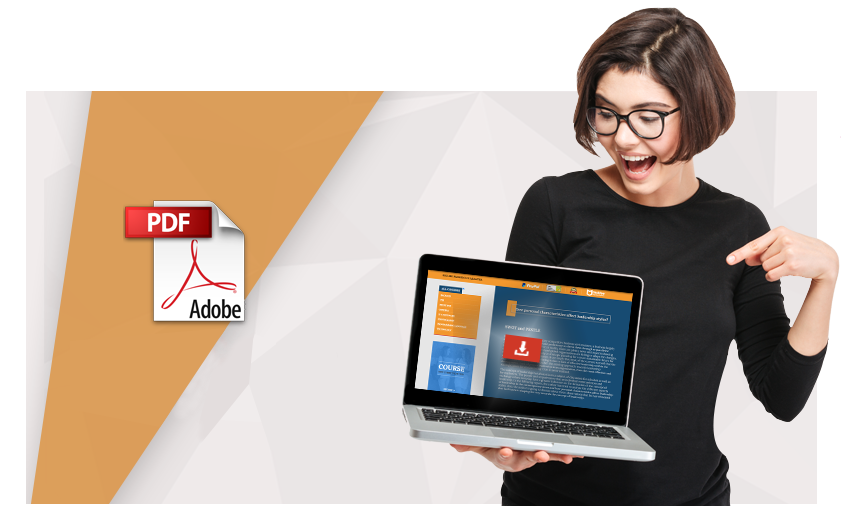 Alzheimer's Association. (2016). 2016 Alzheimer's disease facts and figures. Alzheimer's & Dementia, 12(4), 459-509.
Alzheimer's Association. (2017). 2017 Alzheimer's disease facts and figures. Alzheimer's & Dementia, 13(4), 325-373.
Boada, M., Ramos-Fernández, E., Guivernau, B., Munoz, F. J., Costa, M., Ortiz, A. M., ... & Paez, A. (2016). Treatment of Alzheimer disease using combination therapy with plasma exchange and haemapheresis with albumin and intravenous immunoglobulin: Rationale and treatment approach of the AMBAR (Alzheimer Management By Albumin Replacement) study. Neurología (English Edition), 31(7), 473-481.
Delfino, L. L., Komatsu, R. S., Komatsu, C., Neri, A. L., & Cachioni, M. (2018). Dementia management strategies associated with neuropsychiatric symptoms of elderly people with Alzheimer's disease. Dementia, 1471301218759233.
Doody, R. S., Thomas, R. G., Farlow, M., Iwatsubo, T., Vellas, B., Joffe, S., ... & Siemers, E. (2014). Phase 3 trials of solanezumab for mild-to-moderate Alzheimer's disease. New England Journal of Medicine, 370(4), 311-321.
Dubois, B., Feldman, H. H., Jacova, C., Hampel, H., Molinuevo, J. L., Blennow, K., ... & Cappa, S. (2014). Advancing research diagnostic criteria for Alzheimer's disease: the IWG-2 criteria. The Lancet Neurology, 13(6), 614-629.