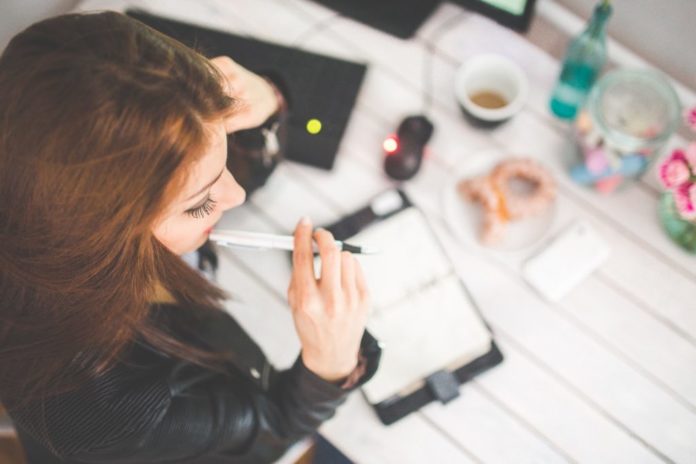 Stuck in assignment writing?
Are you a student? In this blog our case study assignment writing service experts will guide you by some simple steps of assignment writing. If you follow these steps perfectly, you will be able to write perfect assignment writing. So, read the blog and apply the steps to score high in assignment writing.
At present the role of assignment is unavoidable. Besides completing the studies, students need to finish their assignments too to manage some extra marks in academics. But providing a good quality assignment is not possible by every student due to lack of proper guidance, knowledge regarding that particular topic etc. As a result their marks in academics decrease drastically. It makes the students worried about their academic career and future too. Because their future depends on these academic marks too.
Read this Article too:- Top 14 Qualities of Highly Optimistic People: The Secret to Success
Whenever we hear the word assignment, the things that come into our mind are boring lectures, round the clock work, many sleepless nights, a plethora of hard work and many more. But if you follow a particular guideline to write a proper assignment, it will be easier for you to understand the whole thing and less time consuming too. So, don't panic and follow the steps to get ideal assignment writing.
Follow the steps written below and improve your score through it
Teachers give such types of assignments that are relevant to your syllabus. So, before starting any kind of writing you need to do a thorough reading of that particular topic or subject. it will give a plethora of knowledge regarding the topic and help you to choose the particular portion i.e. what to choose and what to omit. This particular habit will make your assignment writing easier.
Most of the time whenever we get assignments, we forget to check the deadline and as the deadline comes closer we start feeling panicking. This worsens the whole matter. So, if you want to avoid such circumstances, make sure you have checked the deadline and start working on it earlier. You can set reminders to maintain the deadline.
If we think we will do a particular work within a particular moment, then it is easier to listen than doing it in time. It would be a wise decision if you split the whole assignment into some sections and try to complete it within the time bound. It will reduce your workload too. Don't wait for the deadline, instead make a mini-deadline and follow it to complete your assignment on time.
If you find you have some doubts and need help to clarify it, then don't hesitate to ask for help from your elders, parents or even teachers. It is the duty of every teacher to cooperate with the students in their need. So, take help from teachers and work accordingly and of course start writing earlier to avoid any kind of chaos before the deadline.
As you have made up your mind to start writing, make a proper plan of writing the assignment i.e. what to write, how to describe a particular topic, what to write the introduction, what point you will submit in support of your arguments etc. Proper planning will make your job easier. Do an outline in a copy and follow this in writing the assignment.
As you start writing, don't work on the introduction at first. Your introduction should be according to the content of your writing. So, it would be a wise decision if you write the introduction after completing the whole assignment.
Whatever points you will include in your writing, make sure that you have strong evidence to support your own point of view. You can support your argument by adding statistics, examples, quotes etc. It will make your assignment interesting too for the reader.
After completing the writing give a proper conclusion to impress your readers. In conclusion, you need to summarize the whole part that you have included in the body of the assignment. Don't forget to recap the key points and support your evidence in it. While doing so, make sure that you will not include any new ideas in the conclusion. Your conclusion will be completely based on the body of assignment.
If you feel tired of writing, take a break and listen to some music. You can use your time in checking what you have already written.
Don't forget to maintain the proper writing technique that your institutions have asked for. While writing the assignment if you find any kind of trouble, then you can take help from online.
Lastly check all the necessary details i.e. you have included all the key points. After finishing it, give special emphasis on spelling mistakes, sentence construction etc.
Read this Article too:- 5 Steps to Write an Essay
Conclusion: If you follow the above mentioned points properly in your writing then you will surely succeed in writing a proper assignment. While making it if you find any kind of trouble, you can take help from our javascript assignment help experts. They will surely give you proper guidance in writing it. For more updates just log on to our official website GotoAssignmentHelp.com and see all the details of availing them and place your order now.
(Visited 81 times, 1 visits today)