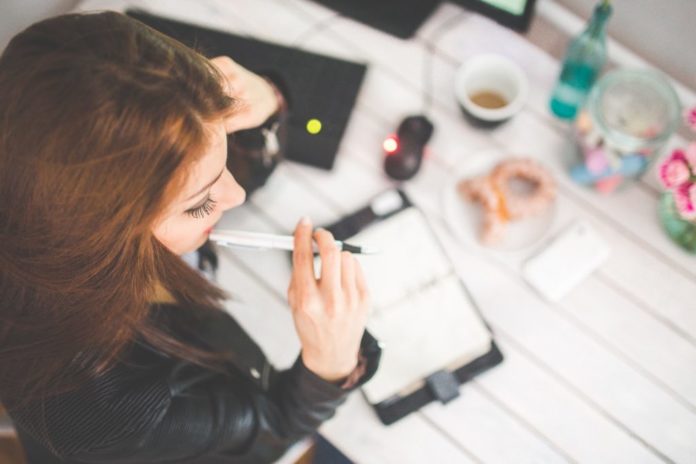 Are you in search of a Chicago Style cover page for your project?
Don't worry we are here to guide you. Just follow the steps mentioned below and create an attractive cover page for your project.
What is the Chicago Style format?
Chicago style is a type of writing format where the main text should be doubled spaced, and students must begin a new paragraph with a ½ inch indent. Text should be left aligned and not "justified". Here you can add the page number in the top right corner or in the bottom centre of the page, according to your preference you can choose any of the techniques.
How should a cover page be in Chicago Style?
As a student it is your duty to represent your project in such a way that easily attracts the teacher's attention. Teachers always expect to receive assignment papers that are furnished properly and laid out. Here are some tips for you making a title page in Chicago style. I hope these will guide you to correct your faults from the very beginning.
So, without wasting any time let's check the steps:
Cover Page Formatting
Your title should be in the centre of the page and do not forget to leave one third of the page from the top.
Then write the necessary information like your name, class, section, subject, roll no. etc in the following lines.
Mention your name under the title.
Use Times New Roman font for the cover page.
Font size must be within 12.
Don't place the page number on the front page. And do not count this page as a part of the project. So, no need to mention it in the index.
Do not use bold, italic and underline format to highlight the letters.
Overall Page Formatting
One inch margin from each side.
Choose a standard font for writing.
Font size must be within 12 but not more than that.
Never use fully justified text format. Instead of that use left-justified format.
Maintain the page number and it should be placed in the top right corner of the page.
You can ask your teacher if you want to write on both sides of the page. If they agree, then follow it.
How to assemble your Page to maintain proper order?
At first put the cover page
Index
Introduction
Body of the writing
Notes
Bibliography
Conclusion
How to write a heading?
Your heading should be apt based on the topic. Always keep in mind while writing that you should use the headline capitalization technique which uses capital letters in case of every letter of a word.
For example: Online assessment – wrong technique
It should be written like this – Online Assessment.
Don't forget to use different levels of heading like name of the topic, subjects, sections etc and your mode of presentation must be clear and mention the name which type of heading you are using in your writing.
How to write the names and acronyms?
In your writing while you are mentioning the name of an organization then for the first time write the full name of the organization, people or agencies. From the next time while you are writing those names, then write only the acronym. No need to write the full name every time.
For example:
National Disaster Relief Fund (NDRF).
Federal Bureau of Investigation (FBI)
How to write numbers in Chicago Style of writing?
Chicago style of writing prefers words, not numbers. This technique is applicable in case of numbers lower than 100.
For example: if you want to write "85", it should be written like "eighty five".
If you want to mention a particular thing like decimal, measurement etc then write those in numerical format like "20 metre", "3.5" etc.
Don't use acronyms and numbers at the beginning of a sentence.
For example:
50 students attended the seminar. – Wrong technique.
Fifty students attended the seminar. – Right technique.
Bibliography
Bibliography is the detailed listing of books, notes, magazines, Google or other sources from which you are collecting information to enrich your writing. It may be a person too. Besides these you should add the name of the publisher, page number of the source, the full title of the source material etc.
Here are some tips how to present bibliography on your project:
Start writing a bibliography on a different page.
Write the word bibliography in the centre at the top of the page. No need to use bold to highlight it.
try to maintain proper formatting, note and styles of bibliography.
Conclusion: if you still have any doubt regarding the topic, you can take help from our assignment help experts. GotoAssignmentHelp.com provides superior qualities of PhD experts for providing various services. For more updates log on to our official website and avail the opportunity of hiring them in return for very minimal wages.
(Visited 192 times, 1 visits today)