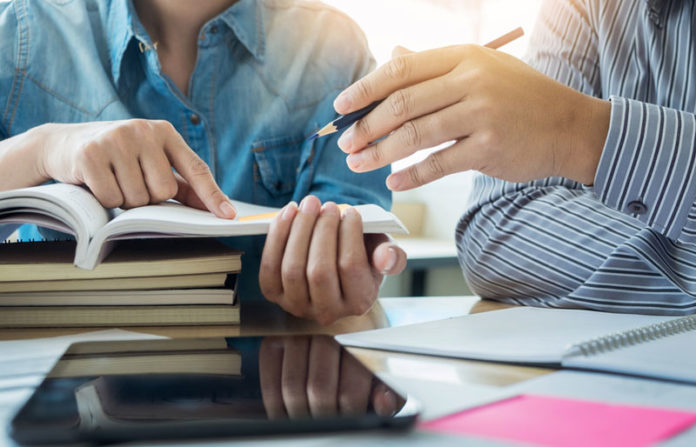 Thinking about how to reward yourself for the best performance in assignment writing?
Are you a student? Then in this blog you will surely get all your answers. Here presents our assignment expert will give you complete guidance regarding rewarding yourself for best assignment writing.
For most students, assignment is undoubtedly a hectic and tedious job. They feel troubled especially when their deadline comes closer and most of the time it is found that all the deadlines of these assignments are given in the same week. It makes the students worried. But as the students finish the assignment they feel relaxed and they need some kind of enjoyment to make themselves feel tension free.
Read this Article too:- Monopolistic Competition Market In Detail
Below we have mentioned some tips to reward yourself after submitting your assignment
While students get assignments with a near deadline, they keep themselves aside from all kinds of enjoyment. They stop watching their favorite TV shows or something like that. As you have finally submitted the assignment, now feel relaxed and have a sit on the sofa and start watching your favorite program on TV. You can enjoy it by yourselves or invite some friends to add more fun to it.
Assignment is a time taking process too. Some assignments take a long time to finish. As students start working on an assignment, they don't get enough time for themselves. They spend their own leisure time in arranging materials, gathering information, decking up materials, making arguments etc. As you finally submit your assignment, it is time for you to relax and the best thing to make your body rejuvenate is to do absolutely nothing.Give your body a perfect rest by taking a nap in the noon, reading your favorite comic books, stories or can you watch movies. Do that particular thing that makes you happy and relaxed.
While we keep ourselves busy with assignments, we actually don't enjoy our meal. In such cases our body starts losing its actual weight. It makes us weak. As you successfully finish your assignment, have some palatable meal. You can enjoy your meal with your friends too. You can arrange a cocktail party at your home too with some awesome desserts.
You can have fun by doing some shopping with your family and friends. If you like video games then enjoy your day by having some fun on PS4 etc. You can spend some money on yourself as you have worked hard for a long time to complete the assignment and now it's time to reward yourself.
For a perfect enjoyment after the busy schedule, you can arrange a small kitty party at your home. Don't think that the party must be grand. You must arrange the party with your near and dear ones only. The number of people must be limited to make it happen perfectly. There you can play some loud music, ask your friends to play cards and if needed you can arrange for some mild drinks too.
You can reward yourself by planning a holiday for a few days on a beach. Nothing is better than enjoying your leisure time at a sea beach with your friends and family. We all have beautiful well known beaches in our own country or state. So, pack your luggage and start for your destination.
Sometimes we need a break from our busy schedule. While working on an assignment, we work round the clock. It makes our body exhausted. To get some refreshment, you can plan for a road trip with your friends. It will rejuvenate your body and all your tension will go away and your head will feel relaxed.
You can spend some time on social media or surfing your favorite online platform.
Now there are many students who may think what the need of this reward is. I assure that rewarding is needed after attending the busy schedule in completing the assignment.
Read this Article too:- How To Write A Personal Statement?
The main motive of rewarding is to rejuvenate our body by spending some time on relaxation. It makes our brain feel lighter so that it will easily start for the next project after some time. According to psychology, our body learns through the rewarding and punishment procedure. So, if we spend some time in rewarding ourselves, then it will surely give a positive impact on our brain. They will feel rejuvenated after submitting the assignment.
Conclusion: I hope this blog will help you to know the importance of rewarding after submitting your project. You can use any of the above mentioned tips to reward yourselves and make your body and brain rejuvenate. If you have any query you can ask our homework helper Malaysia experts by logging in to our official website GotoAssignmentHelp.com. For any kind of need our experts are available. Order now.
(Visited 62 times, 1 visits today)