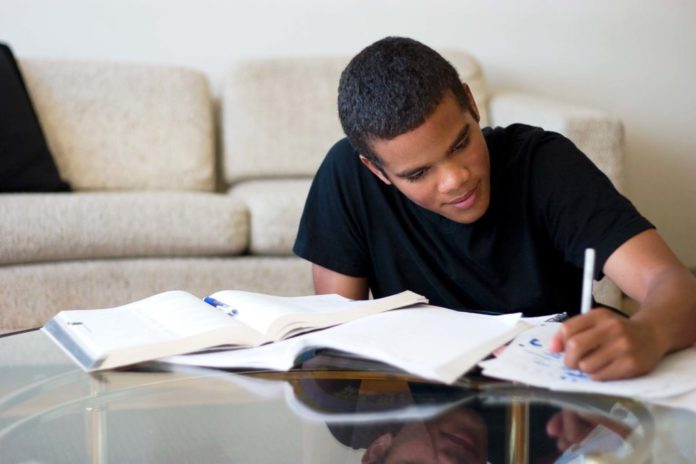 Want to know the format of writing a personal letter?
Are you in search of personal letter format? Then this blog is going to be apt for you; in this blog, our assignment help experts will guide you regarding the format of personal letter writing in detail.
In this present scenario too, sometimes we need to write letters. For business purposes too, we have to write letters to different people as a part of our work. It can be any type, official, personal and sometimes it is a combination of both the forms. Writing a letter and maintaining all the necessary details is not an easy job. As a result, knowing the format is necessary for everyone.
A personal letter is popularly known as informal letter or friendly letter. This type of letter is sent from one individual to another with a particular context and it carries a personal message that is related to the sender's benefit.
So, what is the format of writing a good personal letter and how to make it? Below the tips are written for you:
The first part of a personal letter is heading. This part includes the writer's complete address and below it mentions the date on which you are writing the letter. There are various styles which are used to mention the heading like full-block style, semi-i-block style etc. full block style is the most common style that we have learnt in our school level. Here address and date are written on the left margin. On the other hand, semi-i-block style indicates the address and dates are written in the middle of the paper.
The second part of a personal letter is known as salutation. This part indicates the opening greeting to whom you are sending the letter. While writing a personal letter, most of the time we salute by saying "Dear (the name of the person)".
The third part of a formal letter is introduction. This part includes your expression and motif of writing this letter. For example: "Thanks a lot for inviting me to your sister's marriage…", "It was great to hear from you", "it's been a long time since I have not got any letter from you" etc. your introduction depends on your purpose and subject matter.
The fourth part is called the main body of a letter. It is common for every form of letter writing. The body is the main part of the letter. This part includes all your thoughts and actions that you want to inform the recipient. You must present it in an organized way and keep it into a paragraph.
The fifth part is called conclusion. In this part you need to end your writing in a pleasant way and you will give some scope for future writing. Here you may ask your near and dear once for replying as soon as possible. He or she gets the letter and shows your respect to the elders etc.
The sixth part is known as closing. This part includes the closing greetings where an empty space or blanks are left and then writer's name and surname are mentioned. Remember that in the closing, while mentioning your greetings to the recipient only capitalize the first letter of the word and rest of the letters are written in small letters. For example: Yours faithfully, yours truly, friends forever etc.
The seventh and last part of a personal letter is the signature of the sender. You need to put the signature in the space between the two parts of the closing. While signing, remember that your signature is neat and clean and write it in cursive. You may do your signature in two ways, first is to include your full name and second is, mention the first initial of your name and write the full surname.
Below we have tried to show the format in a table format. I hope it will help you to understand properly.
| | |
| --- | --- |
| Address Date | Moscow Russia 15th February 2008 15/02/2008 |
| Greetings or Salutation | Dear William Dear Cordelia |
| Introduction | It was great to hear from you… I'm sorry that I have not written to you earlier due to some emergency work. I am very happy to hear that… Sorry, I have not been in touch with you for a long time. |
| Body or Main Body | In your letter you have asked me about….. I am happy to hear that you have passed the exam with such good grades. While writing you may add conjunctions like so, anyway, by the way etc. |
| Conclusion | Well, I have to go to tuition now. Please write back soon and inform me about your examination. |
| Closing | Yours faithfully Yours truly Yours sincerely |
| Signature | T. Williams or Tom Williams (in cursive) |
Conclusion: I hope by reading this blog, you'll get a clear idea of the format of personal letters. For getting personal letters, order now from our website. If you have any query or face any difficulties while reading the blog, you can ask our assignment help in Melbourne experts without much hesitation. For more updates just log on to our official website and know about our services that are provided in return for very minimal wages.
(Visited 91 times, 1 visits today)