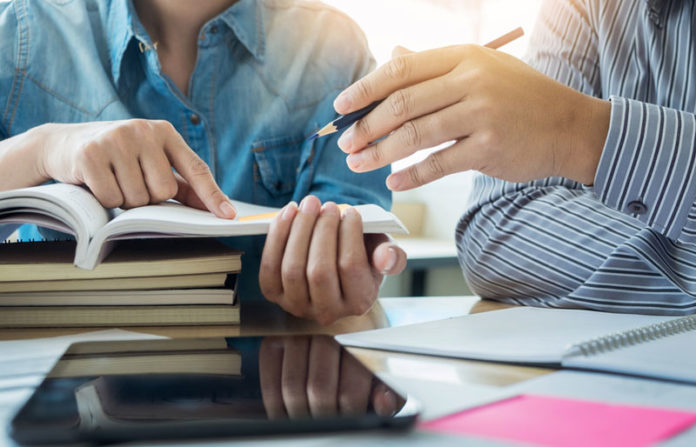 Are you getting confused to pick up a competent Persuasive Speech topic?
Then we are here to bring you some important aspects to select it at its best. In this blog, our assignment help experts will provide complete guidance on selecting speech/writing a topic step by step.
There are a few tips to choose the right topic for speech or writings a convincing essay. The factors influencing a privileged topic are based on the field of interest, success, experience, passion, relevant knowledge, fluency or confidence, etc.
Writing an essay or talking about something that you know or would like to make culture on it makes it easier and more accurate. The content of the topic must be informative, unique, distributive, and associative such that the opposite person/s like recruiter or audience or students accept it heartily. Apart from this, it is also necessary that the audience can captivate the topic. Thus, needless to say, creating and delivering a good speech topic is a persistent activity.
Some FAQs are necessary behind the choice! Whether the speech or writing topics interest you?
The first and foremost approach to select a topic required vast research on it. There must be self-satisfaction to learn the subject, grab it into its depth, and extend it. You should not deal with a subject that you don't enjoy. Your delivering attitude must make the audience attentive, it should not make them bored and noisy. If you explain or elaborate your thoughts with passion and enthusiasm, the reader or learner will get caught up in your excitement and as a consequence, this would become an irresistibly evoking interest for them.
Thus, to do so, some people will appeal you to pick up a topic you are expert in it. But this would become a one-way learning and would not enhance your knowledge and spread your understanding. We would suggest you to grasp and raise a topic that should be your top deciding factor. This approach has its benefit, you know the dialect and basics of the subject. It would definitely propagate the research process. But if you have keen and long duration to amalgamate with a new subject, you can go for it.
Whether your speech or writing topic excites the audience?
So you have got a topic to discuss. Now the question is 'Do your audience share their interest on it'? Even if you illustrate your findings on the topic, will the audience agree on your point of views?
Yes, they would. Even a bore topic can become emotionally aroused if way of delivering have self-assured, pack of information, some daily life examples, a positivity to overcome some disadvantage or difficulties etc. You also have to understand the taste of the audience and their needs. If you understand the whole scenario, you are putting yourself for success. Definitely all these needs a thorough homework.
Whether the topic has been picked up many times?
This may be your last question before selection. You need to check the availability of the topic. Such as, if the topic is very common or picked in multiple times, audience would not get much juice from it.
Thus your assignment must be unique, curious, and something that helps to remove disorientation.
How to generate and set free to remark on a Persuasive speech?
After completing your research, you have to follow some steps to win the attention of the audience and make them courteous and mindful.
Introduction to your thesis: The introduction of your thesis, is the first thing to impress the audience. You have to determine on which field you are going to convince them. Your theme of speech or writing must be crystal clear to them.
Distribute the main argument: After the introduction, the content of the discussion should jump into the main arguments on which your overall deliberation represents. You have to be sure about your ideas, principles. Derivation (if any) etc. In the main arguments, some real-life emotional examples can be given to strengthen in the phenomena.
Addition of counter conception: Do not wait for the counter attack from the opposite side, rather you build some interrogative questions and provide supportive response to those, and this will make your presentation more attractive and conceptualize the audience. You can give some remedial measures to facts, events, and better intellectual ideas to shorten or eliminate some major problems.
Strong Conclusion: Wrap up your essaywith a brief conclusion. It should contain a brief outcomes of the topics, you may add do and don't, or drag your audience's heartstrings one last time with an emotional connection, and deliver your promptness call to action.
Some interesting speech/writing topics:
Education system:
Online education is a boon or bane for students.
Is daily assignment necessary for kids?
How does the sex education be taught more effectively?
Impact of physical training or NCC to student's mind.
Environment and Conservation of Energy:
Measures taken for deforestation.
Measures taken for Air and water Pollution
Should hunting be made totally illegal?
Banning of disposable diapers.
Conclusion: After reading this blog I hope you have got an idea of making Persuasive Speech Topic. If you have any doubt you can ask our dissertation writing services experts and take help from them any time and order now. For more details log on to our official website and check the necessary details of hiring them.
(Visited 94 times, 1 visits today)