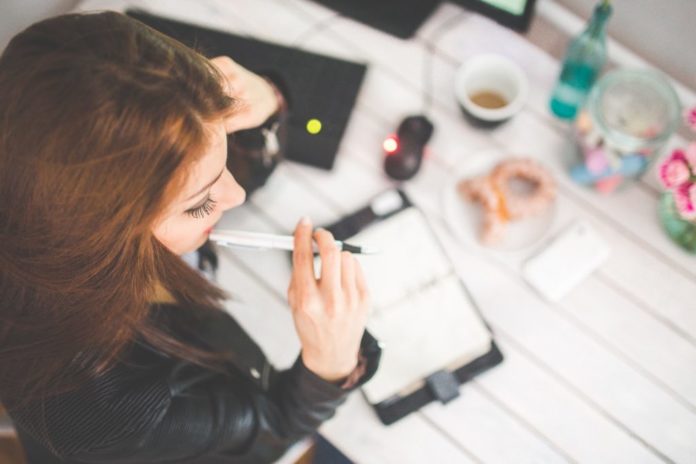 Are you a student? Are you searching for the meaning of Oxford referencing? Don't know what it is? Don't worry; in this blog our assignment help expert will guide you regarding the meaning of Oxford referencing in detail.
In a survey it is found that more than 80% students found it difficult to cope with the problem regarding Oxford referencing style. Most of the students mistake this particular sector for its considerable number of arrangements. It has become an obvious trouble for most students. In this blog you will come to know more about Oxford referencing style and I hope it will be easier for you to understand.
Before going to any step we should know what Oxford referencing is actually and where it is used and what is its impact on writing. It is basically a style of note citation. As it is developed by the Oxford University so, it is named like this. It is also called a documentary note style system. This whole system is made up of two parts, one is footnote citation and the other is reference list that is used at the end.
In academia, if you are asked to make a citation of Oxford referencing style, then you have to follow the guidelines properly and your writing must show the impact of it. Based on it, you will get good grades too; as we all know good writing leads to good grades.
Now the question is how to apply Oxford referencing in your writing?
To follow the style, at first you have to create a footnote. If you put a superscript number directly following the source material, it will be your reference – this particular number is also called a note identifier. You can follow this footnote citation till the end of the page. This note identifier is called in-text citation too. While doing so remember that your footnote should have the same number so that your readers easily understand which particular source the note identifier is referring to. The in-content reference is actually written in the middle of the passage towards the finish of the writing. Be sure that your footnote and note identifier is in the numerical and chronological order. While writing the citation, you have to attach the same number at the beginning and it must follow the chronological order.
Now you may have doubts regarding the reference list i.e. what to add and what not. In your reference list you need to add at first the names of the author, the title, date and year of publication and lastly the place of publication. Don't forget to enlist all the sources that you have referenced in your footnotes and other sources that clearly describe your work.
If you are composing a blog, you need to follow the format mentioned below:
· Subscript Number
· Author's first and last name:
· Name of the topic:
· Date of the Writing:
· Date of Accessing:
If you want to follow the in-text citation reference, you have to follow the above mentioned style. Below we have given an instance for your reference, check it properly and understand the format properly.
Mr. William's 'White Revolution in the Country', Environmental Crisis, 8th February 2010, http: //www. revolution.com, (got to 15th February 2010)
If you want to cite an E-Book, then your Oxford referencing style is like this:
· Author's surname:
· Author's Initials:
· Title of your EBook:
· Place of Production:
· Year of Publication:
· Name of the URL:
· Date of Access with month and year:
For example:
Bond, R., I. Dickens, and N. G. Rontgen, Tom Berlin and Company Pvt. Ltd., Chicago, 2002, Google Books, accessed 10th December 2002.
If you want to cite a Dissertation, then your Oxford referencing style would be like this:
· Author's name with Surname:
· Title of the Book (it must be written in Italics):
· Distributor's name:
· Place of distribution:
· Date:
· Page number:
For example:
N. P. Catherine, Life and Experience of William K, Chicago, the USA, 1985, Page 33
If you want to cite a Book using the Oxford referencing style, then you have to follow the above mentioned format.
· Superscript number:
· First name of the author:
· Last name of the author:
· Name of the chapter:
· If any volume is available, then mention the volume and issue number:
· Name of the distributing city:
· Name of the distributor:
· Year of publication:
· Page number:
Conclusion: I hope by reading this blog, you'll come to know about the Oxford referencing generator. This particular style of writing varies for different types of writing. If you have noticed it wisely, you will see that different writing follows different style i.e. a book, blog, dissertation paper everything has its individual style. After reading the blog if you feel any kind of trouble you can easily ask our programming assignment help experts by just logging in to our official website GotoAssignmentHelp.com. Or if you need any kind of help in Oxford referencing then contact them immediately and get top rated writing in return for very nominal wages.
(Visited 123 times, 1 visits today)