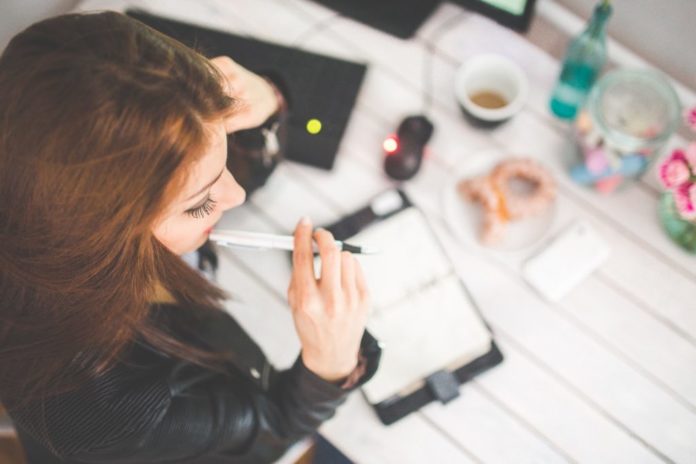 If you are wondering what it is all about then we have all the answers for you! NYU is the short of New York University which is one of the distinguished universities of the world and students like you are trying to get admitted in such a popular university. Though the admission rate at NYU is decreasing every year and you need to be proficient in every aspect of your application if you want to be accepted. You do not need to worry as we will guide you and teach you everything that you need to know about getting into the school and NYU Acceptance Rate and NYU Transfer Acceptance Rate:
NYU received 84,481 applications for the class of 2023 and offered 16% admission, which was 35% in 2013. The highest median SAT score is 1480. Statistics show that of these applications, over 23,000 come from outside the US, including a significant number of applicants from China, India, and South Korea. There is a 12% increase in the number of applicants from last year. This shows that NYU is rising ahead of its direct competitors such as Boston University and George Washington University.
So, if you get admitted to NYU, you get to see its diversity. The class of 2023 comes from 88 countries and guess what? 12% of those admitted are African-American and 22% are Latinx. So, you get to see a lot of diversity in the campus. NYU receives the most applications of any private university and getting admission here has become excessively competitive. So, you need to work hard if you are dreaming of getting a seat here! Moreover, NYU acceptance rate is decreasing each consecutive year.
Important Highlights of NYU
Application Portal – Online-common application Portal
Application Fees – International Applicants: 80 USD
NYU acceptance rate – 16.2%
Mode of Payment – Online
Academic Calendar – Semester-based
NYU Acceptance Rate Admissions
The application process is the same for both domestic as well as international applicants. Applicants have to use the Common Application platform to apply. While applying applicants must remember to use their full name similar to which it appears on their passport or birth certificate. The deadline to apply remains the same for all candidates and they must submit their application along with supporting documents by that date.
The admission requirements are:
Transcript from high school
Scores on the SAT/ACT
Scores on the TOEFL/IELTS
Form for Teacher Evaluation
So, what exactly are these? These are the Standardized Testing Policy of NYU.
To be eligible for admission, NYU's standardized testing policy requires applicants to submit one of the following:
SAT; or
ACT; or
Three SAT Subject Test scores; or
International Baccalaureate (IB) Diploma; or
Three AP Exam scores; or
Three IB higher-level exam scores if not an IB Diploma candidate
Other international examinations that show you completed or show results that you will complete your secondary education.
You have to score at least a 1365 on the SAT or 31 on the ACT and maintain a GPA 3.8 to play it safe!
New York University Undergraduate Admissions:
The University offers more than 230 undergraduate programs to the students which creates a big opportunity for the students to develop their learning skills. The application along with the documents must be filled properly within the deadline so that you do not miss the opportunity.
New York University Postgraduate Admissions:
NYU's PG programs have their own deadlines and qualifying requirements. Candidates who do not speak English as their first language must submit their English proficiency test results.
Join extracurriculars that align with New York University's values. You can join your school band, a sports team or another group activity. You can also volunteer in your hometown. New York University wants students who have leadership qualities, values and can contribute to the community. You should be something more than grades and test scores!
Not only high marks take you to NYU but your talent can help you as they provide plenty of opportunities for the students to share information other than numerical grade and test score data.
NYU also accepts Letters of Recommendation, the Common Application Essay, and your extracurricular activities in the admission process. The additional application requirements are entrance exams, creative submissions where you get a chance to provide your writing samples, musical scores, etc.
NYU Acceptance Rate Transfer: if you are thinking about transfer to New York University then you would require a number of completed documents like High School Transcript, College Transcript, an essay or personal statement, interview, standardized test scores and statement of good standing from Prior Institution. A minimum of 16 credits is required at NYU
too.
The application deadlines and admission dates vary across NYU. Talk to us to know about the various dates and understand the program's application deadlines. We provide assignment help to the students in various fields so that you can easily score high on your SAT/ACT/AP exams. Get high quality assignments from GotoAssignmentHelp.com where experts will guide you 24/7 hours and make you a pro in clearing the exams with high marks. To know more on assignment help, log on to GotoAssignmentHelp.com and reduce your stress!
(Visited 110 times, 1 visits today)