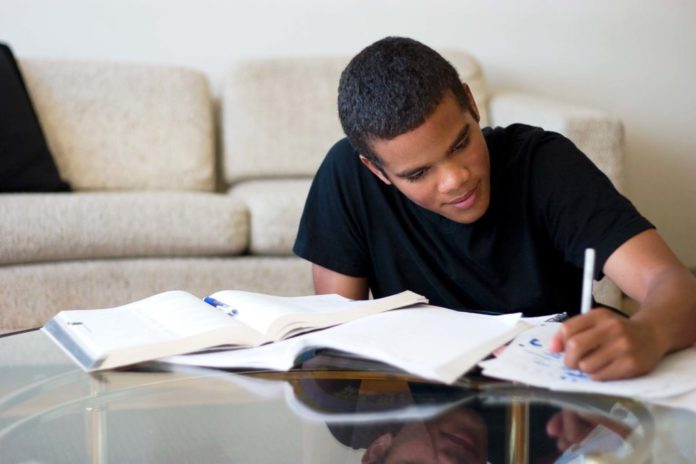 Are you preparing for the admission in the University of California, Los Angeles (UCLA)? Do you want to know what requirements are needed to get admitted to this university?
Then you are at the right platform. In this blog we will discuss what maximum requirements are needed to get admitted in the University of California, Los Angeles.
Many students dream of getting admitted in a well known university such as University of California, Los Angeles, but most of the time they fail due to lack of information, proper guidance etc. in this blog we will discuss the detailed guidelines regarding the admission in this university.
Before applying for higher studies under this university, the first thing you should know about its acceptance rate is that it is very low. This indicates that the requirements are very high and it's a serious issue for students.
UCLA is considered to be one of the most applied universities in the USA. Every year it receives almost 1.6 lacks of application and out of which only 12% students were selected. Due to its ranking and reputation most of the students prefer to study in such a reputed university so a large number of students from all over the world apply here. But the university can accommodate only a limited number of students so they accept a limited number of students to get in according to its capacity.
UCLA offers 130 undergraduates and more than 120 graduate courses. Minimum 3.0 GPA for the bachelor degree courses and 3.4 GPA for class XII is needed for graduates and undergraduate programs.
If you check the acceptance rate, you will find it is approx 12% i.e. 12 students are admitted out of 100 students. By seeing this you can understand how selective they are in choosing their candidates. If you check the acceptance rate of the last 10 years you will notice, the acceptance rate is decreasing drastically with each passing year. The reason may be the increasing number of applicants compared to the capacity of UCLA.
There are various stages through which a student has to pass and lastly they are admitted. Those are
GPA Requirements
SAT/ACT requirements for testing purpose
Application requirements.
You have to clear all these requirements to get admitted, otherwise there is no hope of admission.
After crossing all these stages, students have to impress UCLA application readers by their (in-charge) requirements like extracurricular activities, essays etc.
In this blog we will discuss only GPA requirements which are the most important part of UCLA admission.
UCLA GPA Requirements
GPA stands for Grade Point Average. This is actually a number which indicates how you scored in your courses on an average. The rage of GPA is 1.0 to 4.0. More scores indicate your chances of getting admitted to UCLA.
How does GPA work actually?
As your teachers or professors give you grades after the final examination to evaluate your progress in the particular session as the course is over, your GPA helps you to get admitted for the degree courses. It includes your scores throughout all the semester, terminal exams and year.
If your current GPA is 3.9 out of 4.0, then UCLA considers you to be the top of the particular class. But in case you have a GPA less than 3.9, which is considered to be below the average, then you have the opportunity to score high by participating in SAT OR ACT to compensate for your score. Students who take this challenge as an opportunity are given a chance to compete with those applicants who have higher GPA than you.
As you know how selective UCLA is, you should be aware from the very beginning from when you are thinking of taking admission. To get admitted, getting high scores in SAT/ACT and GPA is considered to be the most important task to have a chance of admission. If you are unable to fulfill these requirements, then definitely they will reject you without any consideration.
Language Requirements to get admitted in UCLA
To get admitted to UCLA you have to be proficient in English. If you have completed your high school and secondary school education in English then you are considered to be proficient for applying.
Besides this, the University of California Los Angeles requires your all secondary school progressive report cards showing which subjects you took and how much grades you earned and the certificates which you got from the government as a curriculum activity.
Conclusion: after reading the whole blog I hope you will get an outline regarding the admission process in UCLA. If still you have doubts regarding this, you can take help from our assignment help experts who are very skilled and proficient in dealing with such things. For more updates log on to our official website and check the necessary details of hiring assignment helper online.
(Visited 127 times, 1 visits today)