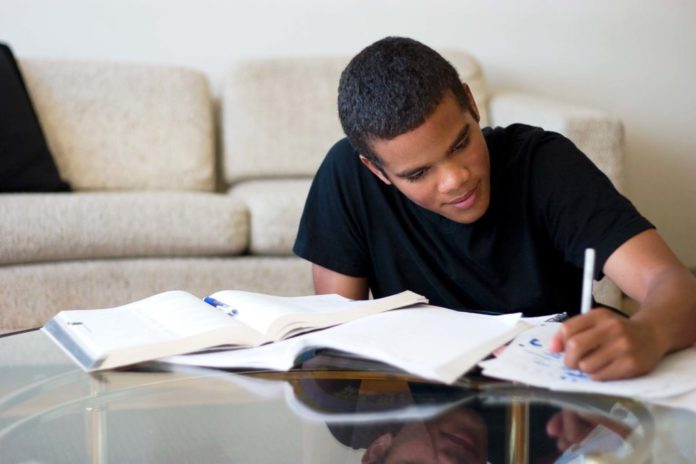 Do you want your audience to get excited about your book? Your audience will get interested in your essay when you make a very intriguing introduction and the best way to get the attention of the audience is to add certain essay hooks that can be fascinating to read.
What is a hook? It is a piece of writing at the beginning of the essay which alludes to your reader. It is a sentence which makes your audience read your essay or story. In general, it adds curiosity in the reader's mind as to what will happen next in the story. If you want to make your assignments, essays and homework standout, visit GotoAssignmentHelp and get your assignments done. So, if you are writing essays which make your readers curious, you are doing the perfect job by being an author.
There are 7 types of Essay Hooks that you should know about before writing a book.
Interesting question hook
Strong statement hook
Fact hook
Metaphor hook
Story Hook
Description hook
Quotation hook
You can use all these ways if you are writing an essay on a book as these can increase the curiosity of the reader and make them read the book. Nowadays, persuasive essays about books are assignments for college students or school students to analyze stories and explain the author's techniques to achieve goals in writing. If you are not sure how to write a good essay, visit GotoAssignmentHelp where top-notch experts make assignments for millions of students on essays, case studies, etc.
If you want to write the best essay for a book, try these methods below and score a lot of marks in your assignments.
Your essay should be specific and so before making the essay on the book make sure you have made an outline on the things that you will mention in your essay. You can write short phrases so that you do not forget what to write. Make your argument strong and your evidence stronger to back up your argument. When you are beginning the essay, you can choose some memorable direct quotes to support your point.
Start your essay with a good hook which can add some curiosity to the reader to read further more. Your hook should be full of life and filled with curiosity to bring your reader to read the book that you are writing on. So, organize your thoughts with brainstorm ideas. The structure of the essay should be clear in your mind as making changes later can be quite hectic. Your essay should consist of 3 parts- introduction, body and conclusion.
While writing an introduction, it is always advisable to start with a quote or a hook of your choice in order to grab the reader's attention. Provide a fact, metaphor, short phrase, memorable quote which you can remember and make sure that you add some background information about the book and its author while introducing in the essay
The writing nature should support your argument and so provide all the arguments to support your thesis. Start each paragraph with a topic argument and back them up with evidence and explain them in detail. It is important to justify all your claims with examples from the text. You can include direct quotes from the book if necessary and make sure to explain them correctly. You can share the feelings that you felt while reading the book and try to provide comparisons with similar stories and novels. You should conclude every paragraph with a concluding sentence that sums up what you tried to express in the paragraph.
Write a strong conclusion that supports your arguments and explains the hook properly. Here you summarize every opinion of yours and evaluate the literary merit of the author.Mostly, in essays or books we write the interesting question hook as it asks a question that relates to the passage to make you read through the essay and find the answer. Since people are inquisitive, they always want to know the answer.
You can also use a strong statement for the hook which is in assertive form about the topic as it shows the importance of the essay. Your readers may disagree but it doesn't matter as long as it supports your views.
Conclusion
A metaphor can also be used as a hook as it engages the readers to think about the topic in a different way. You can compare one thing with the other and it shows your talent in how you think and compare something with another and this draws the attention of many readers. If you have found the content interesting, visit GotoAssignmentHelp to find your topic related assignments, essays, etc. and get high grades in each subject. The experts of GotoAssignmentHelp provide flawless assignments which are free from plagiarism and you can get the best content here with guarantee.
(Visited 221 times, 1 visits today)