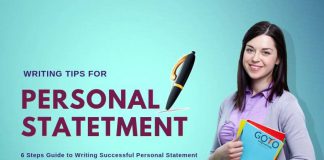 A personal statement becomes a critical element in the decision-making process when it comes to deciding whether the university should offer you...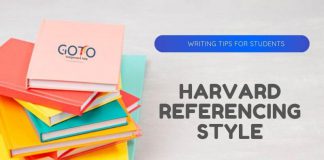 Why do you need Harvard referencing? Before we understand how to do Harvard referencing,...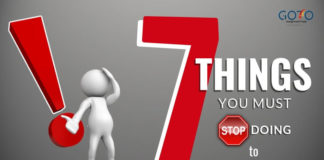 Nobody wants to worry. Nobody wants to stress out about the things they can't control. Everybody wants to live a trouble-free life. It's unfortunate that...