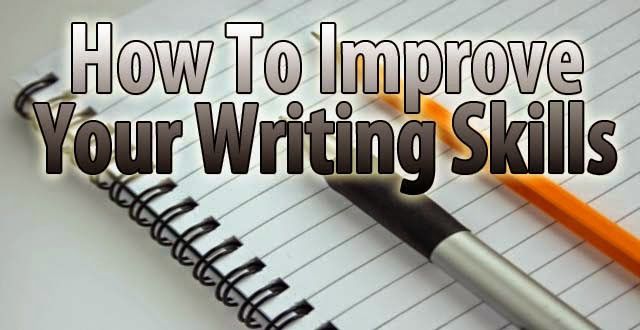 Don't you know the technique of cursive writing? Do you want to improve your handwriting by adapting this method? Let me tell the whole process of adapting this technique with the simplest method.
Handwriting is such an important skill which we all learn in our childhood besides learning various things and most of the people never try to improve it as they grow up. Beautiful handwriting has many benefits too. If you want to improve your handwriting and catch your attraction then cursive writing is the best option which makes the writing attractive and classy.
But writing cursive is not possible for everyone. When a child is in its nursery school from then he/she starts learning this process. Slowly they grab the technique of writing and practicing more makes it perfect.
Here I am sharing some steps through which you can get a clear idea of writing in Cursive.
Step 1:
Take a practice book of cursive writing. Simply brush up on the alphabets. This is the best way through which you will get a clear idea of your improvement. Practice more makes you proficient in it. At the beginning you'll develop a letterform which is not correct technically. After practicing more you'll be able to write them perfectly.
Step 2:
Try to practice for a few months or till you are not able to grab it completely. The best way to learn cursive is practice more and more. At the beginning you will find messy writing and sometimes you may forget certain letters while writing then check it at once and start again. By doing so you may develop a beautiful handwriting in the cursive.
Step 3:
In academics we use cursive writing especially when we make assignments. Writing the project in cursive helps the students to gain more marks as cursive writing makes the work more attractive. But to use it in your assignment you have to adapt the quality of writing it. At the initial stage, try to keep the writing simple and use a normal pen instead of a brush pen while practicing.
Step 4:
Change the style if needed that suits you most. There are many letters which you find difficult while writing. if it is creating trouble then you may alter it according to your convenience. But always keep in mind while altering that it doesn't alter the style completely. Change it in such a way that is easily comprehensible by people.
Step 5:
As an amateur you should not focus on perfection. At the beginning while you are in the learning process don't think too much if you are writing perfectly or not. Sometimes you'll find scrabbling writing and sometimes it will be neat and clean. Sometimes you will notice in your writing that it has become a mixture of your original handwriting and cursive. It is an obvious problem for everyone. So, don't worry about this. The only thing you have to do is take your time in practicing and try to adapt the style of cursive writing. Try to practice the style through everything, may it be your grocery list or other writings. Take it as practice and continue it.
Things to keep in mind while writing:
Choose the right pen which makes you comfortable. Fountain pen is the best option for this. On the other hand ballpoint pens are economical and they are great for doodles and jotted notes. But they are insufficient for beautiful handwriting.
Choosing the right style is the most important work through which you want to learn. It is necessary to follow a technique.
While beginning the writing you have to take care of your grip on the pen. Never hold your pen in a vise grip; try to guide your pen with your index finger.
Hold the pen in such a way that makes you comfortable.
Try to maintain good posture while writing. It is the easiest way to learn and improve cursive handwriting. Avoid slouching over the paper while writing. Doing this makes unnecessary strain on your arms which makes you uncomfortable.
Try to sit on a chair at a desk. Make sure that you are comfortable. Keep your back straight and your shoulder relaxed. Don't use a desk that is too low or too high.
Try to use lined paper so that your letters' size remain in shape.
Place the exercise book or paper at an angle. Use your left hand while holding the paper to keep it still. By placing the paper in an angle will make it easier to slant the letters while writing.
Conclusion: writing in cursive is the best skill to have. There are many people who don't know this technique as they haven't learned this in their childhood. But learning has no age barriers. If you have the guts of learning then you can easily adapt to it. You can take help from our assignment help experts who will guide you by making the process simple. For more updates log on to our official website GotoAssignmentHelp.com and check the necessary details of availing them.
(Visited 105 times, 1 visits today)