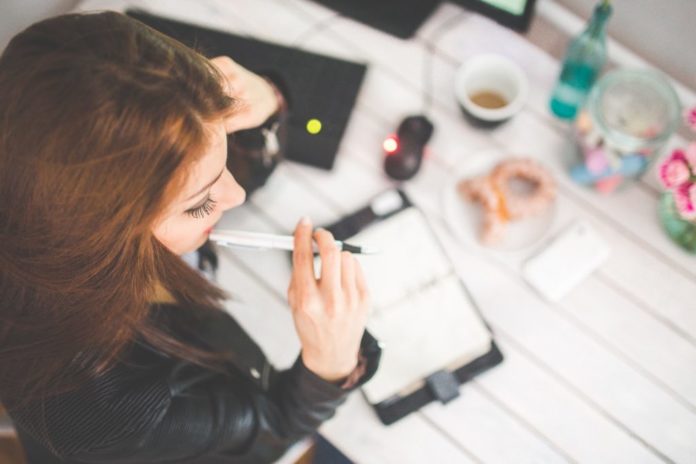 Do you want to know about the Vancouver referencing generator?
Don't know how to use it? Then this blog is going to be apt for you; in this blog our cpm homework help experts will guide you regarding the Vancouver referencing generator in a detailed way.
Before going to any step, we need to know what a Vancouver referencing generator is and how you can use it in your writing. Vancouver referencing is a type of citation style which is known to be a complex process. Vancouver style consists of various forms within the style that is enough to make students perplexed and most students make mistakes while using it.
But in this blog, we will explain it in such a way that it will surely be easier for you to use. Now you may have questions like when, why and how do you cite? Let's check the answer-
Whatever we have accomplished today is the result of our scientific temperament. After a thorough research over time we have come to a conclusion today. But to make your own contribution in the context, citing is needed. Cited sources provides the background information, help you to support your thesis, it offers important information to add in your writing. Citing makes you proof that you have read the work then composes it.
Also Read this Article:- Top 5 Steps to Improve Your Homework
If you ask when to use it, then the answer is, while you want to give credit to the ideas of others through which you have made your own argument, you need to submit all the documents related to facts and figures that you have established at the conclusion that is not common at all. Here common knowledge indicates that the knowledge that is not known to everyone and it can give support to that subject.
Now the question is what to add in citation, then the answer is, the number of citations that you include in your writing totally depends on the paper. Sometimes you may need help from one or two sources to support every key point. Suppose, you are working on a review blog, here, your focus must be to present all the information that has already been enlisted in the blog. So, here you have to work hard and add a more exhaustive list of citations.
Now come to the original point, what Vancouver referencing generator is actually. Vancouver referencing is a citing style which is also called the numeric citation system that is used in health, scientific and biomedical publication. Vancouver referencing mainly uses numbers within the text through which you can understand the number of entries in the list.
There are many scientific journals that use the author number system while citing, it also follows the same logical pattern but you will find a slight difference in some cases like punctuations, titles etc. Among all the citation styles that we know, Vancouver referencing is the latest addition. You may wonder why the name Vancouver is kept or what is the reason behind keeping such names. Vancouver style was first used in 1978 where the International Committee of Medical Journal Editors described its definition that was held in Vancouver, a city of Canada.
Also Read this Article:- Why Should You Capitalize Your Title? Know All Facts
Now Vancouver style is mainly used in Citing Medicine:
The NLM Style Guide for Authors, Editors and of course publishers and they basically focus on bibliographic style and citations.
Now the question is how can you cite using Vancouver style?
Below we have listed some points that will help you to use Vancouver style in your writing.
In your writing you need to add numeric references and numbers should be kept in brackets i.e. (1), (2).
In Vancouver style usage of punctuation is very little.
Whenever you are using the same source of citation in your writing, you need to put the same citation number.
You have to sort out the reference list in order the citation appeared in your writing, it must not come alphabetically.
If you want to use abbreviations in the title then you can use it, but remember that the abbreviation must be well established.
While you are writing a part of work with various references, you can indicate it by listing in each source just putting a comma between them.
While writing the names of authors, put the last name first then initial one (i.e. Kipling R.), and be sure that you will not use any comma between the last name and the initials. At the end of the author's name, put a full stop.
By using the above listed points you will be able to use Vancouver reference style in your writing.
Conclusion: I hope by reading this blog, you'll get a clear idea of Vancouver referencing generators. While reading the blog, if you face any kind of difficulty or have any doubt, you can ask our cost accounting homework help experts without any delay. For more updates log on to our official website GotoAssignmentHelp.com and check the necessary details of how to get in touch with them and order now.
(Visited 89 times, 1 visits today)