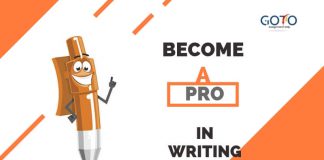 The conclusion is the most critical part of an assignment, essay, or a speech. It is here where you summarize all the...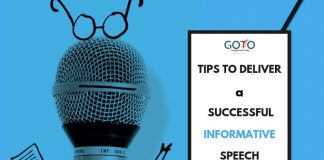 When delivering an informative speech, your objective is to enlighten and educate your audience on a particular subject. This type of speech involves the...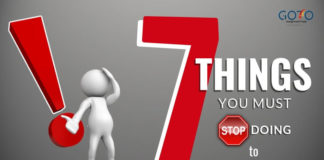 Nobody wants to worry. Nobody wants to stress out about the things they can't control. Everybody wants to live a trouble-free life. It's unfortunate that...