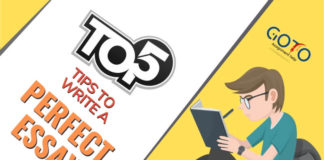 If you are a student struggling to write an essay or a thesis or a research paper on a particular subject, then you may...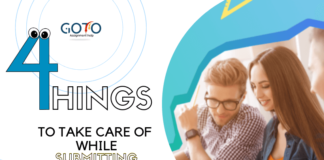 Writing an essay could be a daunting task which cannot be taken lightly. It could turn out to be a complex and confusing task...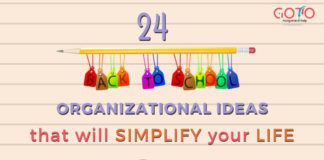 After the summer ends, getting back to school seems to be exciting to some, and to some "hella work". No matter how you feel...